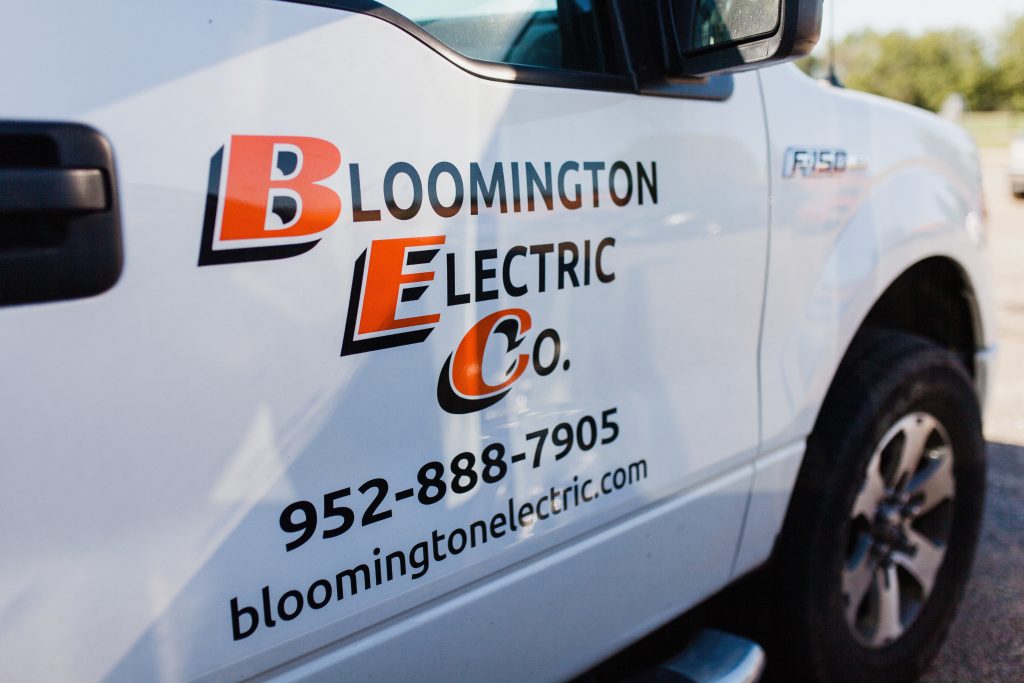 When you have a new construction or renovation project you should never have to wonder if your electrical contractor can handle the job.
Bloomington Electric has been handling big and small projects for over 50 years. We give you the peace of mind that comes from knowing the work will be done right, on time, and at a fair price.
From Bloomington Electric's (BEC) in-house electrical engineer, to the dependable BEC project managers, to our experienced electricians, we have the expertise that you can rely on.
Trusted by Top Companies in Minnesota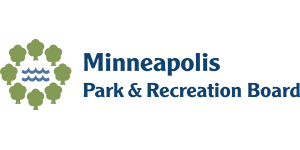 Your Experts for the Big Projects
"Some subcontractors require a lot of management, but when I hire Bloomington Electric for a job I don't need to worry about their work. I know Tim and his team are going to make sure everything is done correctly and on time."
- Craig Larson, Opus Group
Contact Us
Getting started is the first step is to getting the job done right.
Give us a call (952) 888-7905 or use this form to get in touch.